28 Aug 2011 | No Comments | posted by RPC Admin | in Videos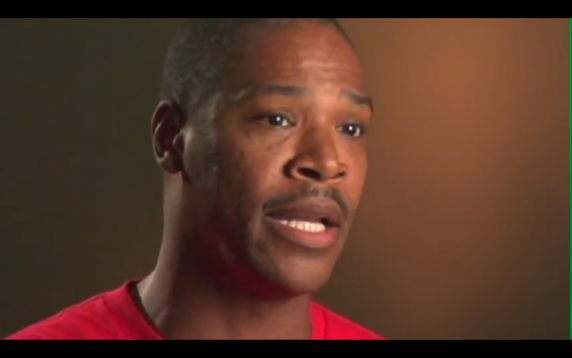 Robert developed the curriculum for the NSLC's Alumni Service Program, which partners with the National Relief Network (NRN). In this video excerpt,

Robert details the design, purpose, and implementation of the NSLC Alumni Service Program, an experience open to all alumni of the National Student Leadership Conference. Join Robert and his NSLC Staff this Fall or Spring at the NSLC Alumni Service Program for an unforgettable 5-day experience!