28 Aug 2011 | No Comments | posted by RPC Admin | in Videos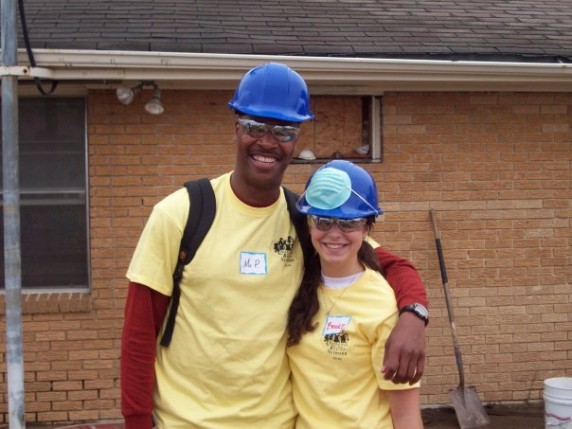 This highlight video from our 2009 trip is a sneak peek into Robert's engaging and dynamic work with High School youth.

Robert Pruitt serves as the Director of Leadership Development and Programming for the National Student Leadership Conference (NSLC). Robert developed the curriculum for the NSLC's Alumni Service Program (partnered with the National Relief Network), and also serves as the program's Leadership Facilitator.