"Share the Gift You are with the world." (1 Peter 4:10)
RPC Vision Writing Experience!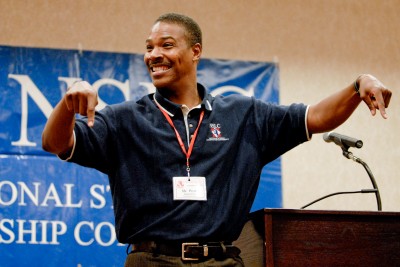 Experience a breakthrough with a personal vision!


"It Is Well With My Soul!" Available Now!

New book, "It Is Well With My Soul!: Watching Daddy Live!", explores Robert's journey through his father's battle with terminal cancer.

Discover the Power of Life Coaching!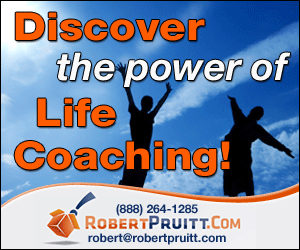 Be empowered, effective, clear in the areas of your life that matter most! Discover what RPC Life Coaching can do for you!